This is a very challenging and rewarding field that demands a lot of patience, care, love, understanding, an open mind and a willing heart as these children's harsh living conditions have often alienated them from society.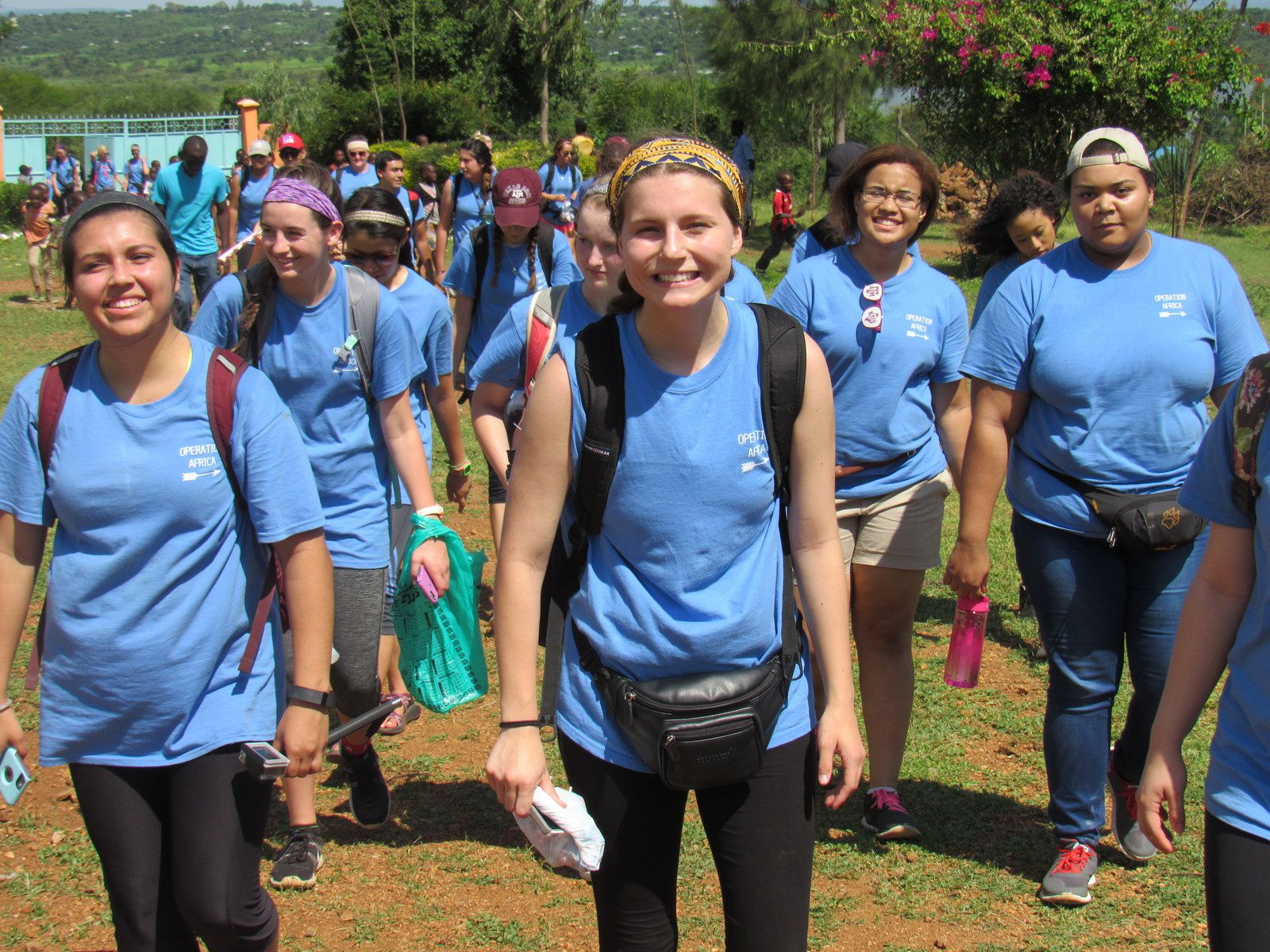 A volunteer's responsibilities depend on the needs of the orphanages and the day care centers, the skills and interests of the volunteers. The orphanages and day care centers aim at the provision of education opportunities, access to health services, safe environment and nutrition to OVCs.
In most cases volunteers work abroad involves participatory learning with children, babysitting, cooking and feeding, helping the younger children to learn how to use the toilet, maintaining hygiene, assisting the older OVCs with their homework, administration and community outreach work as may be requested among others.
One of the most wonderful opportunities that working with the children can give you is the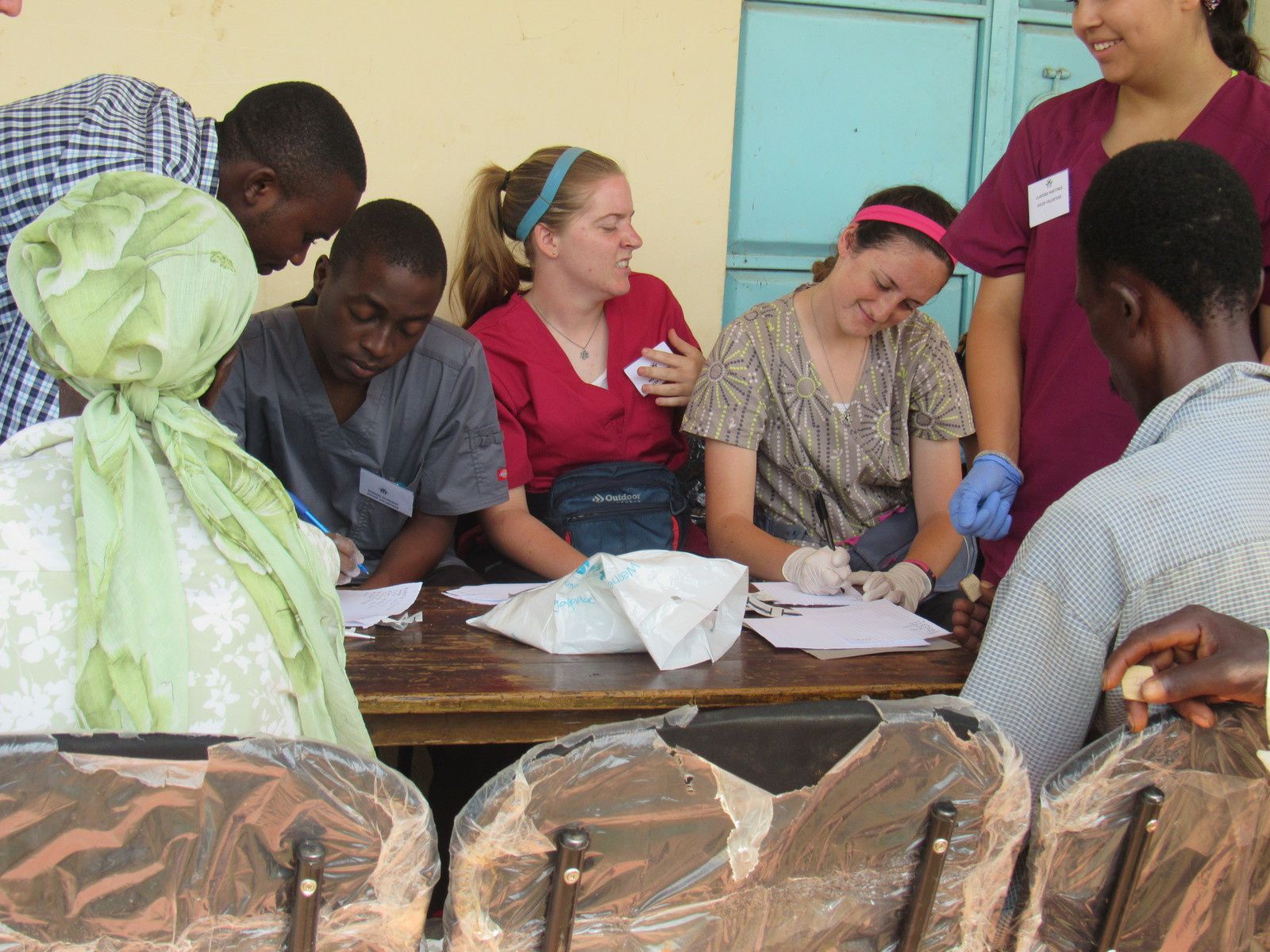 chance to share your love and skills with OVCs. Many volunteers have deemed the work life changing. By offering attention and love to the children, you are making a real difference in their lives. Whether you have a background in childcare or simply enjoy sharing love, a smile can offer something meaningful to the life of the children deprived of love and care.
In addition, the dialogue and interaction with local staff provides an opportunity for you to share ideas and build morale. In some placements you will quickly pick up on the daily routine while in others you may need to be more creative in coming up with ideas.
Kenya Voluntary and Community Development Project.
YWCA-Parkview Suites, Ground Floor
Nyerere Road, opposite Central Park
P.o Box 4473-00200, Nairobi- Kenya.
Tel : +254 20 2222237
Direct Line : +254 20 2222237
Hotline : +254 720 453 857
SMS : +254 722 760 661 or +254 720 453 857
Email : info@kvcdp.org
http://www.kvcdp.org
http://www.facebook.com/pages/Kenya-Voluntary-and-Community-Development-Project/218947551460155?sk=info