YHA Kenya Travel center is welcoming summer time kenya holiday makers with offers some great deals this vacation, throw yourself into something new and experience the Kenyan culture and safaris.
For years African Home Adventure Safaris Kenya and Tanzania Tour Operator, has specialized in planning quality, good value holidays to the world of travelers. Today we proudly boast an excellent reputation as a Kenyan international market leaders in our field. What makes us unique is that all year round we offer relaxing beach hotel holidays in Kenya, which could incorporate an exciting Kenya and Tanzania Adventure Safaris, Kilimanjaro Climbing and Mt Kenya Trekking Tours, Volunteer placements in kenya plus many more exciting great offers. We leave nothing to chance, as all aspects of our holidays are managed and personally controlled by our own well trained and highly motivated staff.
If you are looking to explore Kenya this season with your Hi hostel membership card, Grab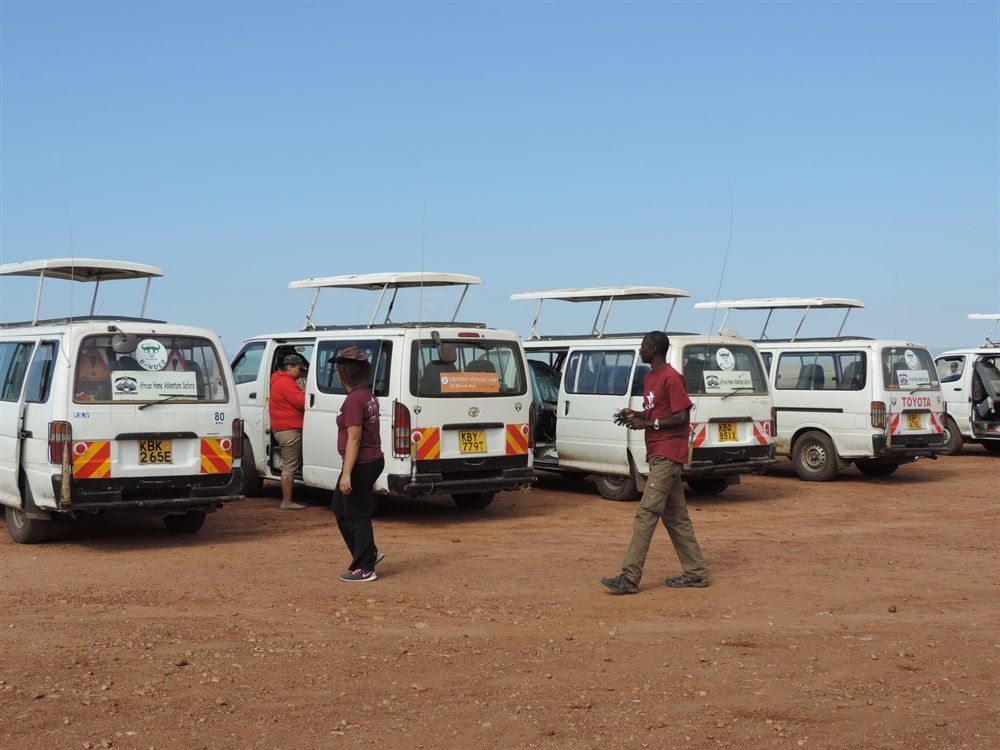 some Great Discounts ranging from 5% to 15% all you need to do is log onto our website http://www.africahomeadventure.com
Our long tradition in providing specialized holidays in Kenya has equipped us with an experience and knowledge which is second to none. Our office staff in Nairobi have visited all the Hotels, Hostels, and our Safari lodges featured in this article and can provide you with those extra little details and information which can make all the difference when planning your holiday.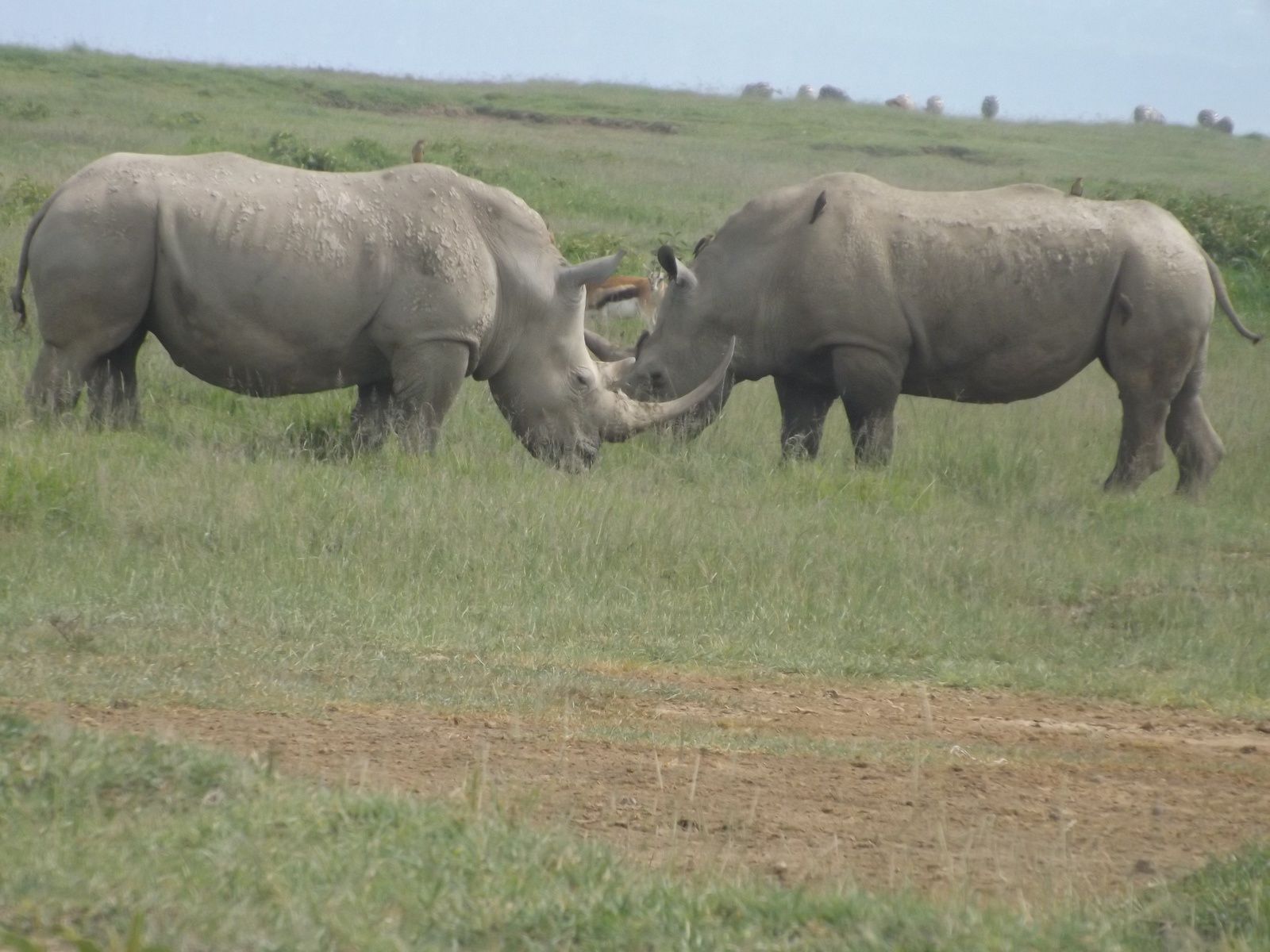 Not only do you benefit from our advice before you Travel on accommodation in Masai Mara but you will also find that throughout your Kenya and Tanzania holiday we have anticipated your every need. From the moment you arrive in Kenya, you will be struck by the warmth and friendliness of the local people who are genuinely happy to receive guests from all over the Globe, A representative of African Home Adventure Safaris who greets you on arrival, to the chef who prepares delicious local dishes, the waiter who brings you a drink as You relax in the sun and the experienced safari guide who points out that elusive leopard, lion (the Big Five) - these are just some of the ever smiling which will make your holiday so enjoyable and memorable.
"Karibu Kenya"!!!!! Welcome to Kenya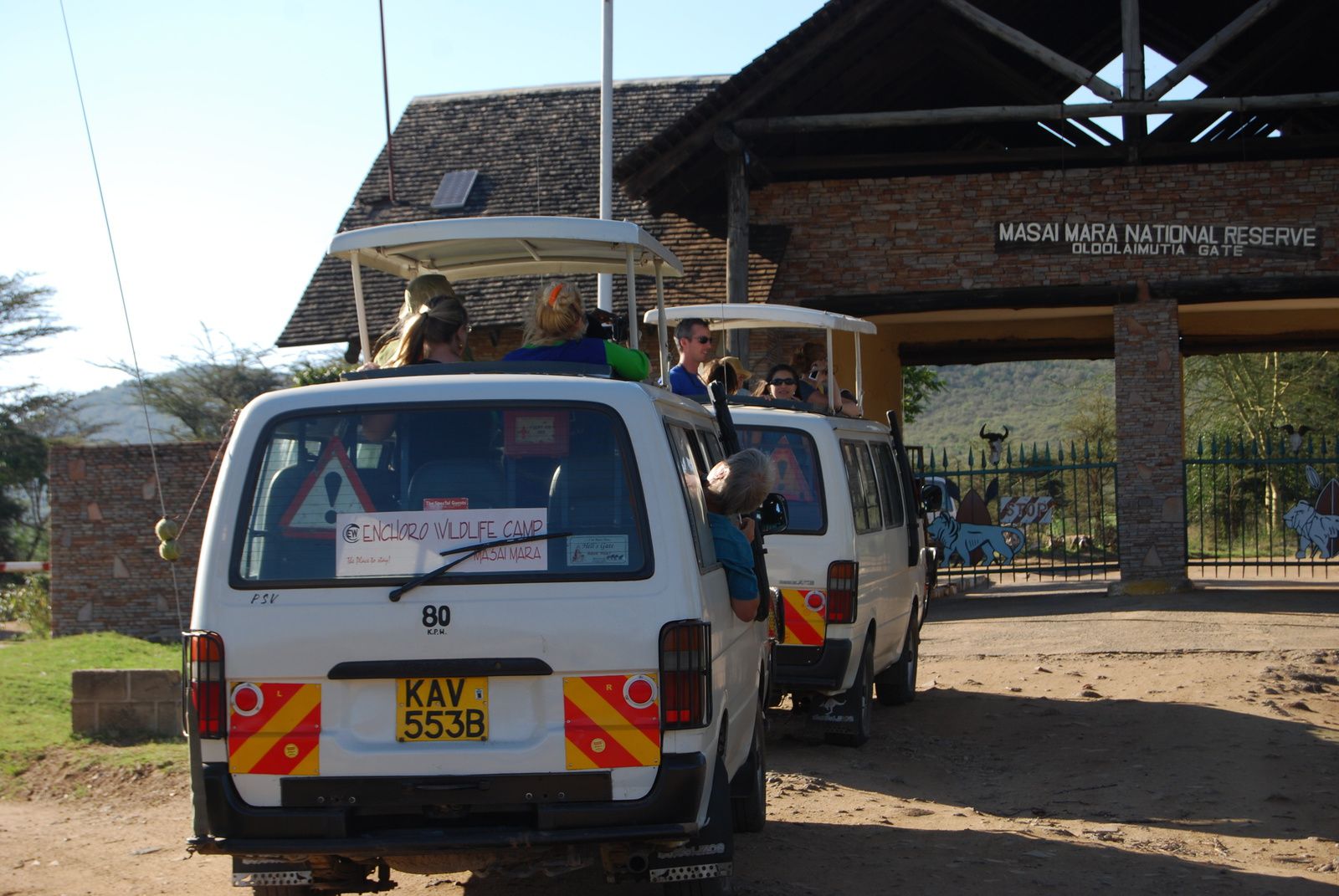 For bookings and information please contact
African Home Adventure Safaris
YWCA-Parkview Suites
Nyerere Road, opposite Central park
P.O. Box 4473 - 00200 Nairobi, Kenya
Tel: 254-20-2222237
Hotline cell +254 722 760661
Online: http://www.africahomeadventure.com
Email: info@africahomeadventure.com
SMS +254 722 760661
Kenya Adventure Safaris Tanzania Adventure Safaris Tanzania Budget Safari
Exciting kenya adventure safaris tanzania adventure safaris kenya budget camping safaris tanzania adventure camping safaris
Kenya Safari Game Drive