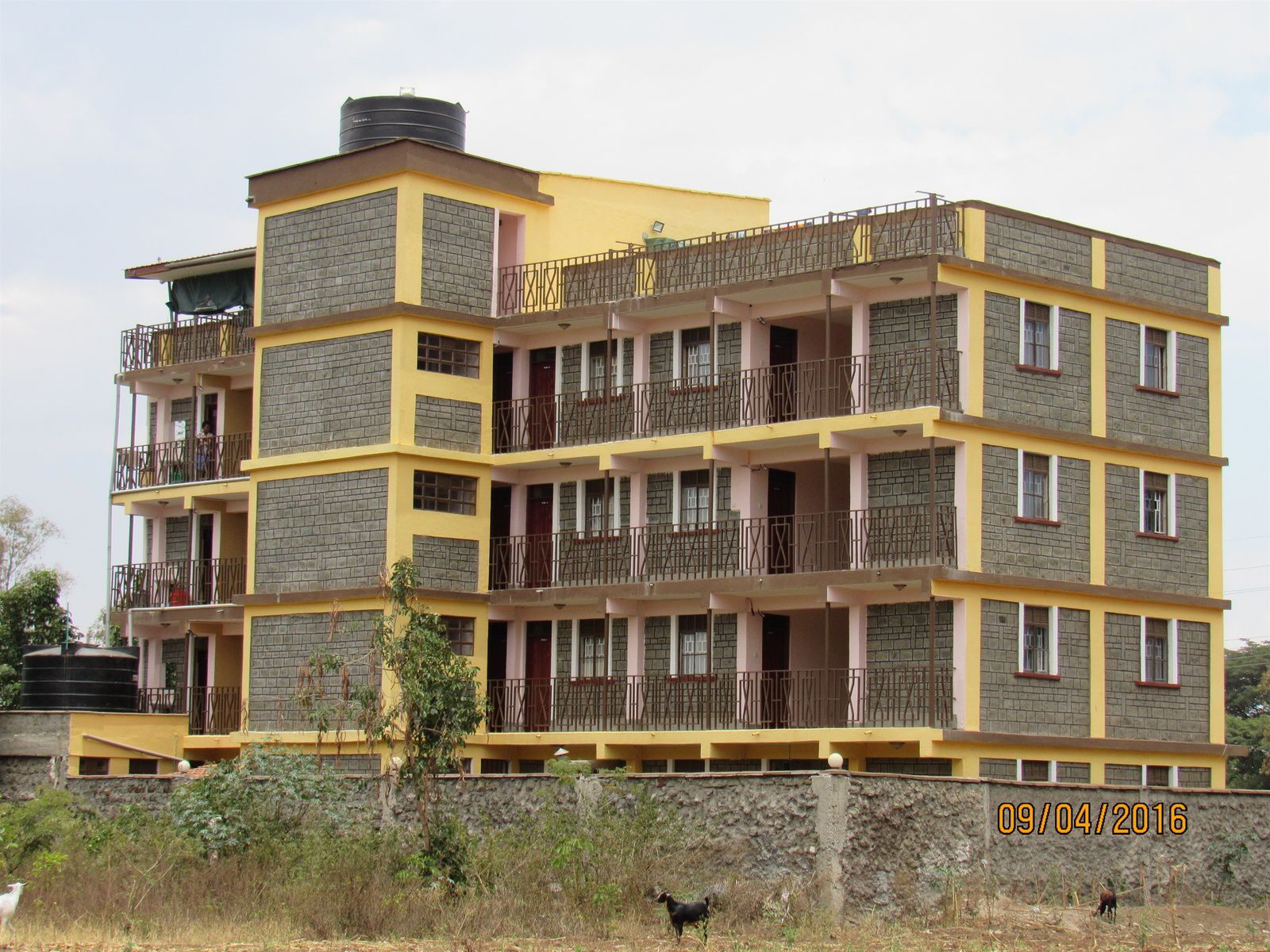 Groups Accommodation Whether you're looking for somewhere to host your next family celebration, take your class on a field trip with a difference or hire a meeting space with superb views, we've got it covered. And it's not just about the location. At all our Youth Hostels Accommodation, you'll be met with a friendly smile, an aim to please and a need to impress from our helpful front office staff. Whatever your groups requirements, from sole-use to banquet dining, from educational packages to discounted attraction tickets, we can help. If your group is under 16 people, you can book online. Just visit your chosen hostel page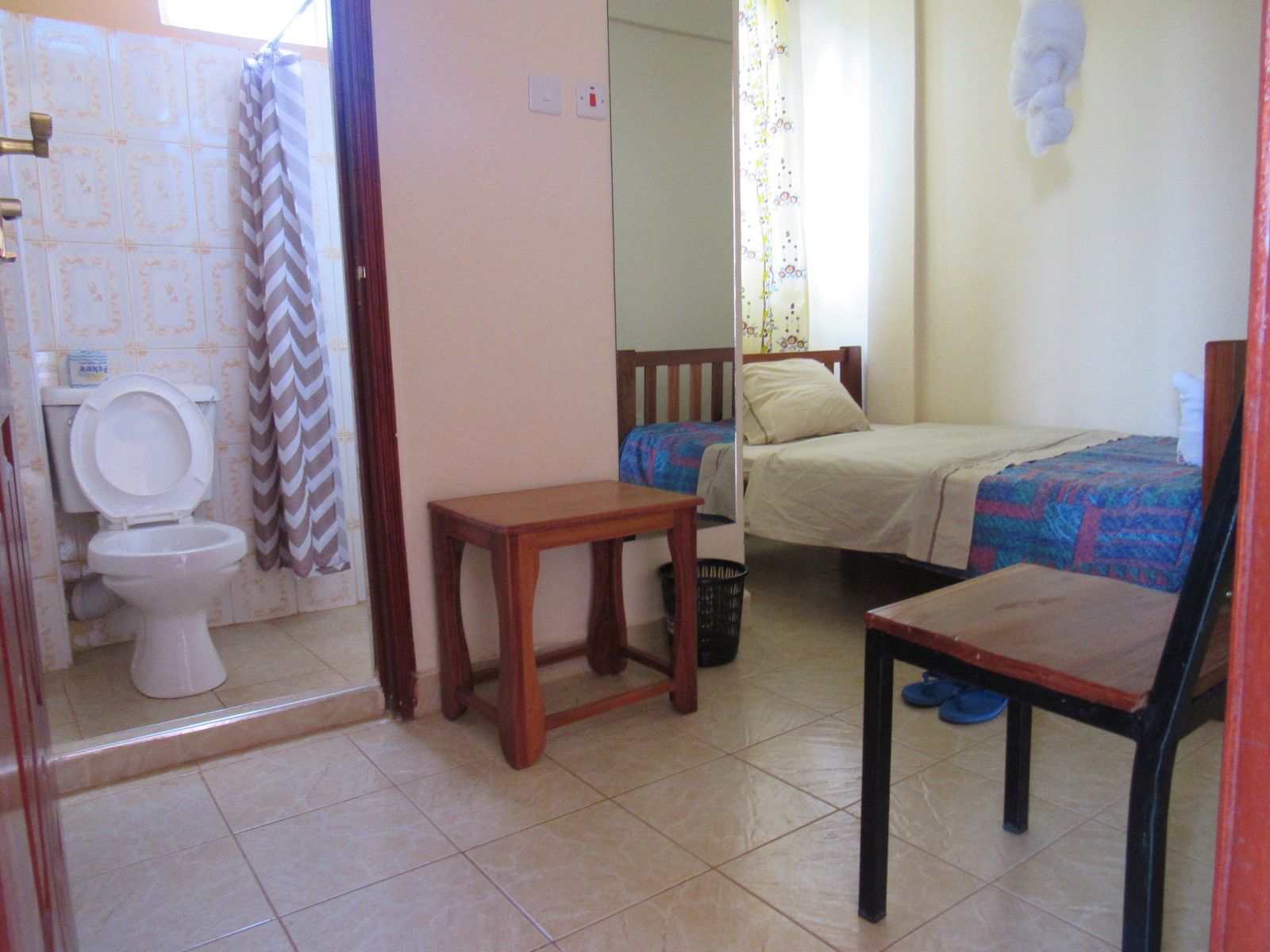 and click the Online Reservation button to make a booking. Want to take over the whole hostel for just you and your group stay? Large Hostel and Hotel Group bookings of 50 or more people cannot be made online. Please complete the enquiry form and we'll get back to you shortly.We will respond to any email inquiries as soon as possible, however bookings are not confirmed until 50% Advance payments are received.
Deluxe Double rooms plus Ensuite
Offering a little more luxury large hotel style private ensuite deluxe double room with all the room features you would expect from a comfortable hotel room: Made up deluxe double bed with closet, table, chair, private shower room with hot and cold shower.
The rooms have a nice ambiance and offer a great view of the surrounding and Jaramongi Oginga Odinga University of Science and Technology on the other side of the road.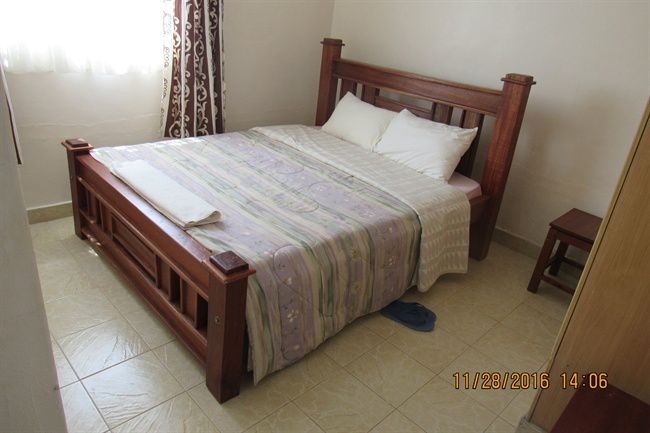 Bondo travellers hostel and hotel has a fully-equipped kitchen and dining area for use by guests and groups. Appliances such as oven, stoves, cutleries and refrigerators are available for a small fee due to high energy costs in Kenya. Meals, soft drinks and beverages are also available on order for walkins.

Need a break or mid-day pick-me-up? Stop by bondo travellers hostel

hostel and hotel cafe. Taste the fair trade coffees, drinking chocolate and teas, or snack on our locally-made pastries like mandazis, samosas, and kebabs among others which are baked fresh every morning. Enjoy your snack or beverage while looking at local artwork displayed on the walls. If you choose to take your beverage with you, we have disposable cups and plastic which are made from fiber and are biodegradable we care about the environment.
Think of Bondo and you think of the Great Lake Victoria with its rich Fish produce in the region

Sit back at our café relax and enjoy our delicacies we are the only café/ restaurant in Bondo town that brews fresh finest great taste of coffee and Varieties of Teas (black, green, white, yellow and other herbal tea flavours).

Bondo traveller's hostel makes imaginative use of fresh and local produce when it's at its seasonal best from our many local delicacies including delicious barbequed Meats, Vegetables, Soups and freshly cooked fillets or whole tilapia fish fresh from the Lake Victoria.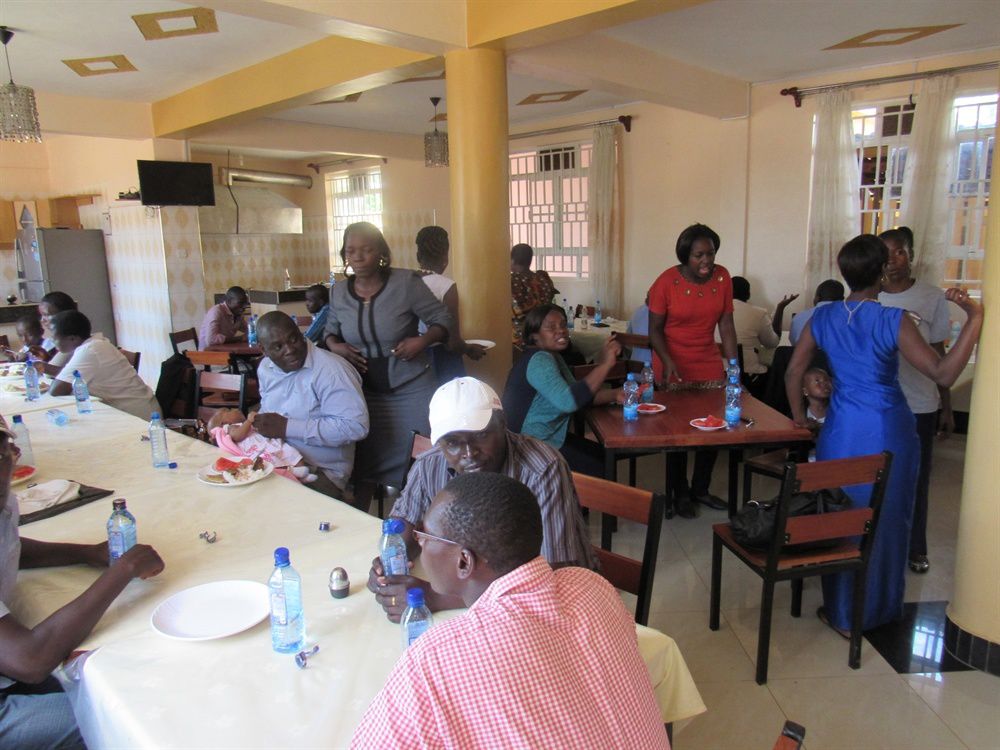 Welcome to Bondo Travellers Hostel & Hotel Bondo Travellers Hostel and Hotels in Bondo is a new travellers hostel accommodation facility located in Bondo Town of Siaya County Kenya. We offer ...
Hotel Accommodation in Bondo